Mynd Commercial Spot
Inventive Video Ads
Will Grow Your Brand
We'll create a powerful story that will stick in the Mynds of every viewer.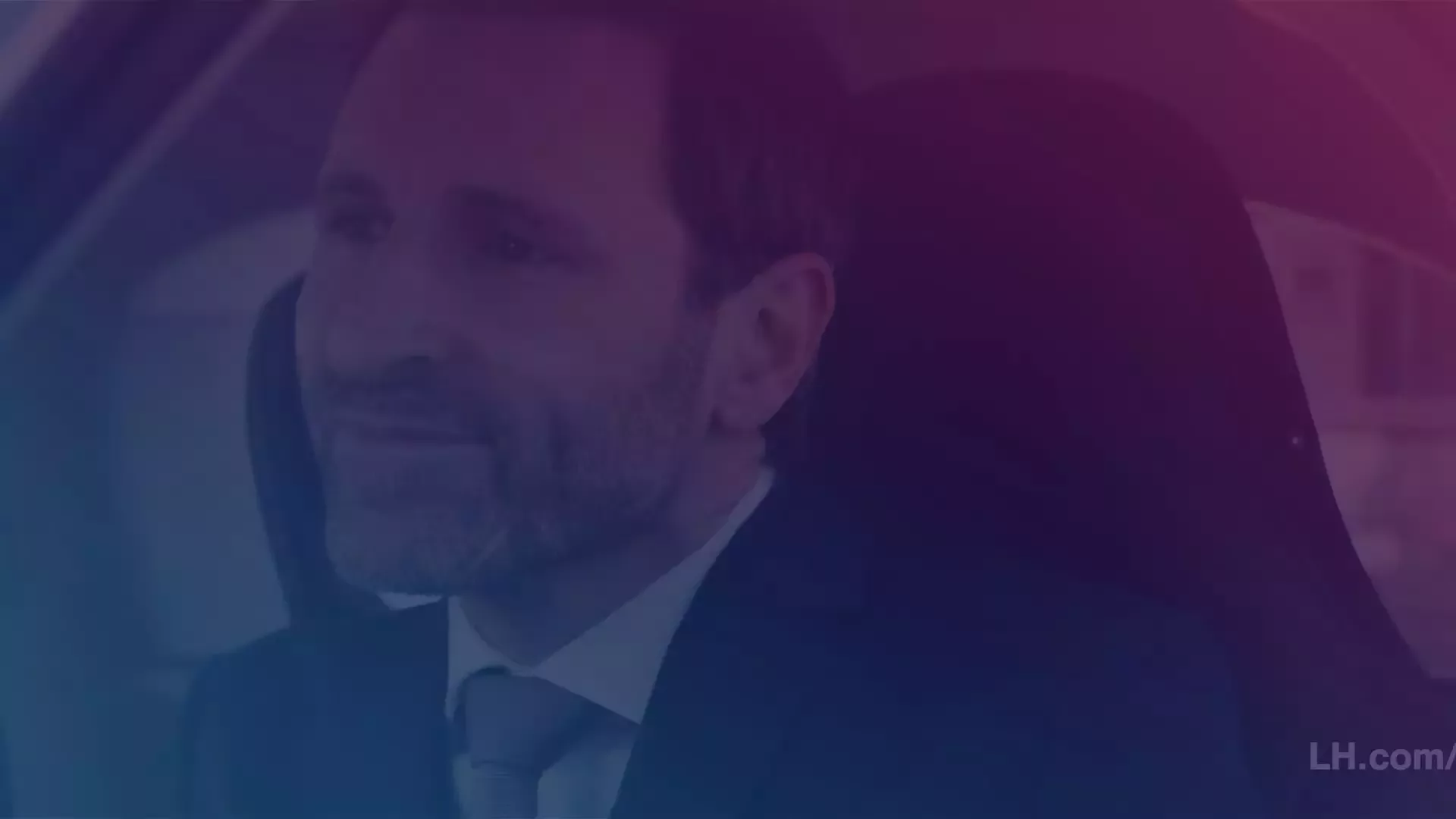 Your new commercial spot
might look like this
Want to see more previews of our video spots?
Reach out and we'll happily show you our complete portfolio.
---
Are you looking for

something specific?

View our portfolio and unique video styles.
In need of advice?
To achieve the expected results from your video, we will factor in not only your desired content, but also the appropriate format, target group, distribution channels etc. And we're more than happy to help with any of this.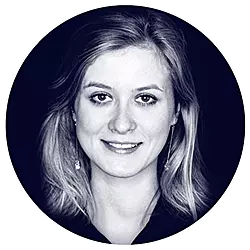 Adriana
Head of Production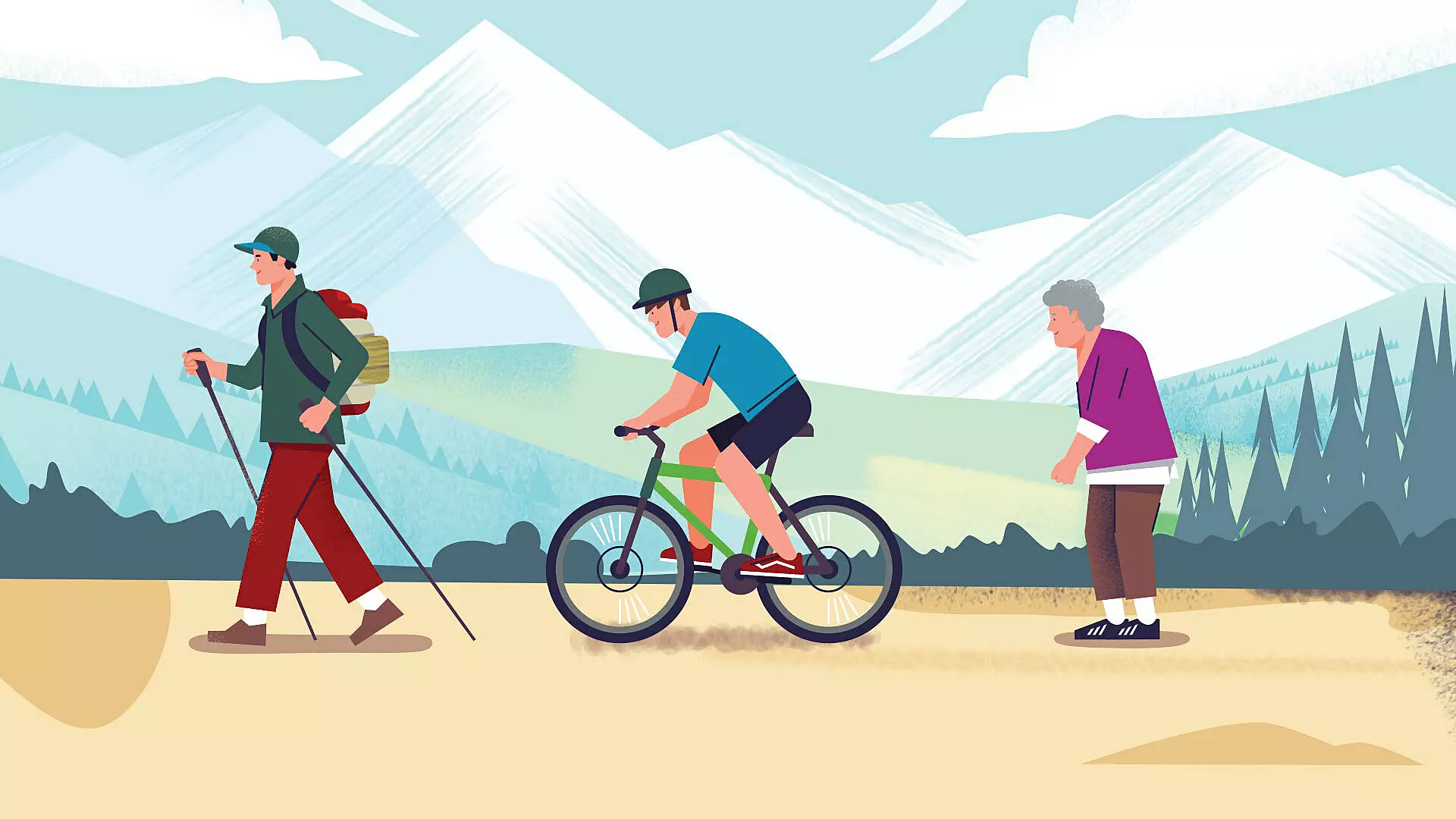 Stories from our Mynd


How did we make the TV spot
for Herbamedicus?
Goal
Herbamedicus requested a commercial spot wherein a ten-second sponsorship message featuring their product – Konská masť – would play the main role.
Their target group is older people, so the products needed to be the continuous focus of the video. The commercial spot also needed to emphasise the product's natural ingredients.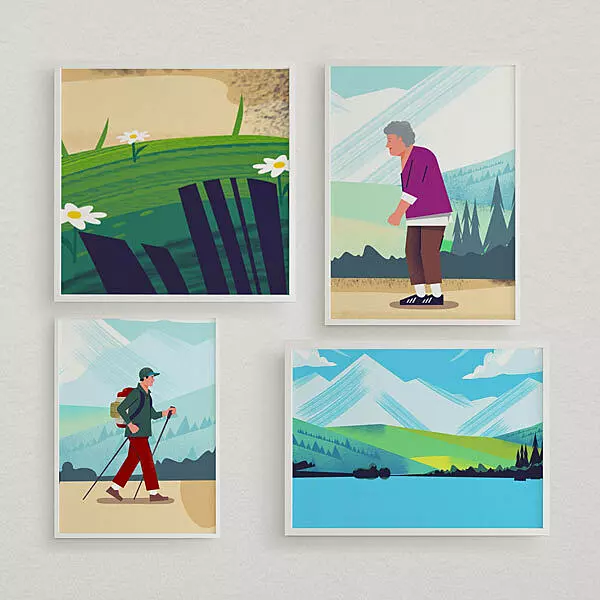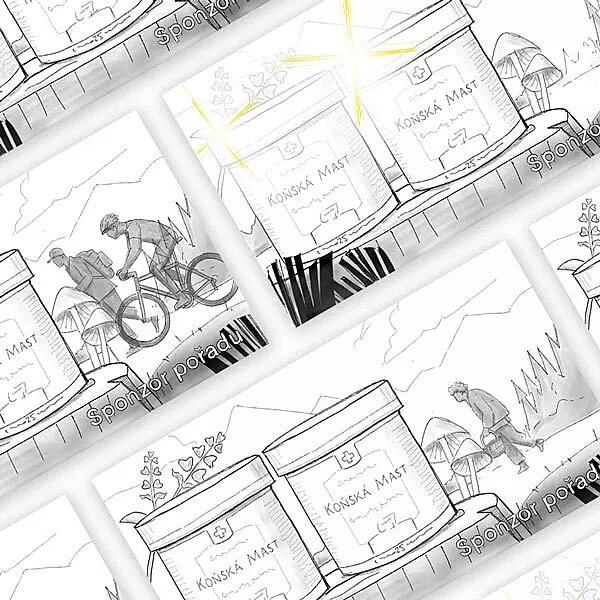 Concept
An initial online consultation with Herbamedicus gave us a thorough understanding of the product and the company objectives. From there, we created a scenario and a storyboard.
The process went smoothly and we immediately incorporated the few pieces of feedback that Herbamedicus had.
Final video
After creating the concept, we stylistically illustrated scenes and evoked the freshness of mountain herbs. Then we selected a professional speaker who would effectively sell the message.
Based on the voiceover, we began work on the animated video. The final step was the sound-design, which further emphasised the ad's natural atmosphere. And the result?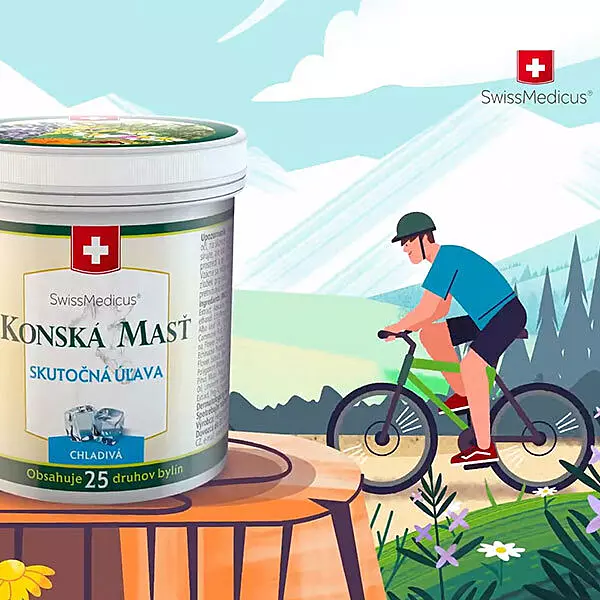 Client Statement
"Regarding our collaboration with Mynd on the animated video production spot, I can say without any exaggeration that they are true professionals. Mynd is, in my opinion, a perfect example of how even nowadays, work can be done professionally, yet with very friendly pricing. I was pleasantly surprised not only by the result itself, but also by their professionalism, which always included perfect readiness, insight into the "issue", willingness to listen to our requirements and, especially, very flexible time management and a very affordable price. Thank you to the entire Mynd team for a very good job."

Tomáš Hanzel
Herbamedicus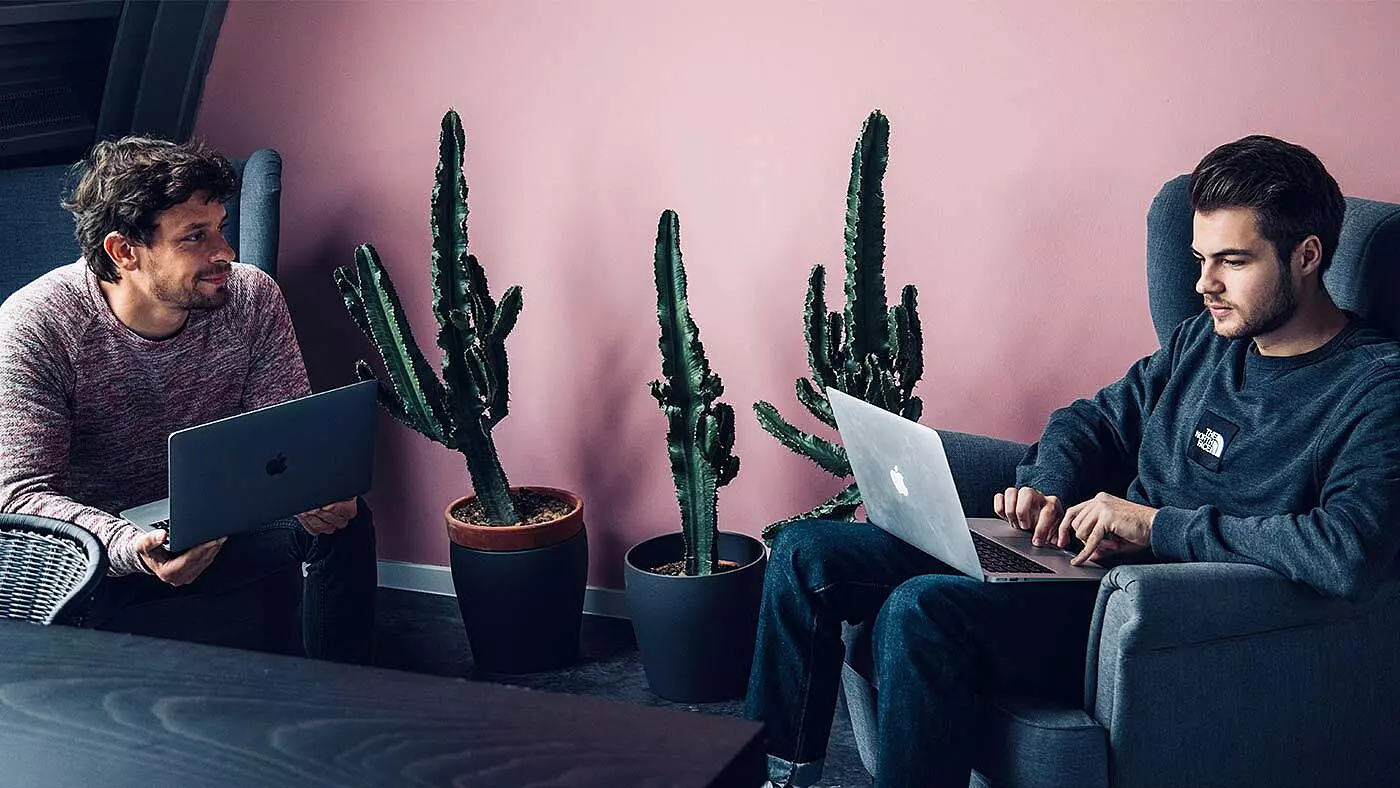 Satisfied clients first
What they've said about Mynd:
Our Mynd collaboration was highly professional. Their approach was adaptable and pragmatic, and I appreciate how they incorporated my own ideas that helped achieve the desired effect. They were very flexible time-wise, with a no-hassle workflow and approach to the project, always meeting each deadline. I definitely recommend them if you need to create a professional video. We were impressed by the flexibility and effectivity. All feedback and changes were immediately implemented and the outcome was just as expected. Very professional, but friendly staff. Can only recommend.
Working with Mynd was an excellent experience from beginning to end. Project Management was great, and the creative execution perfect. Mynd was able to integrate all required changes in no time and even managed to integrate elements of our branding world in the video. The staff was friendly at all times! Highly recommended! Looking forward to future projects! Working with Mynd was completely seamless. Their effort to understand the required text of the video spared us so much work finding our own solution. They are easily our first choice for our next project.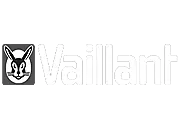 Our Mynd collaboration was excellent. We were incredibly pleased with the exceptionally well-handled project management and their accommodating approach and willingness to understand our needs. We highly recommend them. I am very satisfied with our first video collaboration with Mynd. From first contact to the incredible result, everything went smoothly, and we always eagerly anticipated their surprises. We'll definitely work with them again! The collaboration with Mynd went very positively. Our expectations were high... and I must say, they've been completely fulfilled. While we weren't in a hurry with the video production, communication was incredibly prompt and kind. And the videos they made for us... they're absolutely top-notch! Professional cooperation, a creative approach and an effective use of modern technologies. Very satisfied.
Need a quote?
Reach out via the contact form, or simply call us. After a short consultation, we will prepare a quotation right away.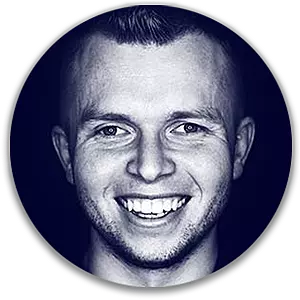 Peter
Video Expert