Welcome to Mynd
Creating Compelling Videos
& Interactive E-learning
We help businesses worldwide to bolster their image,
increase sales and communicate effectively.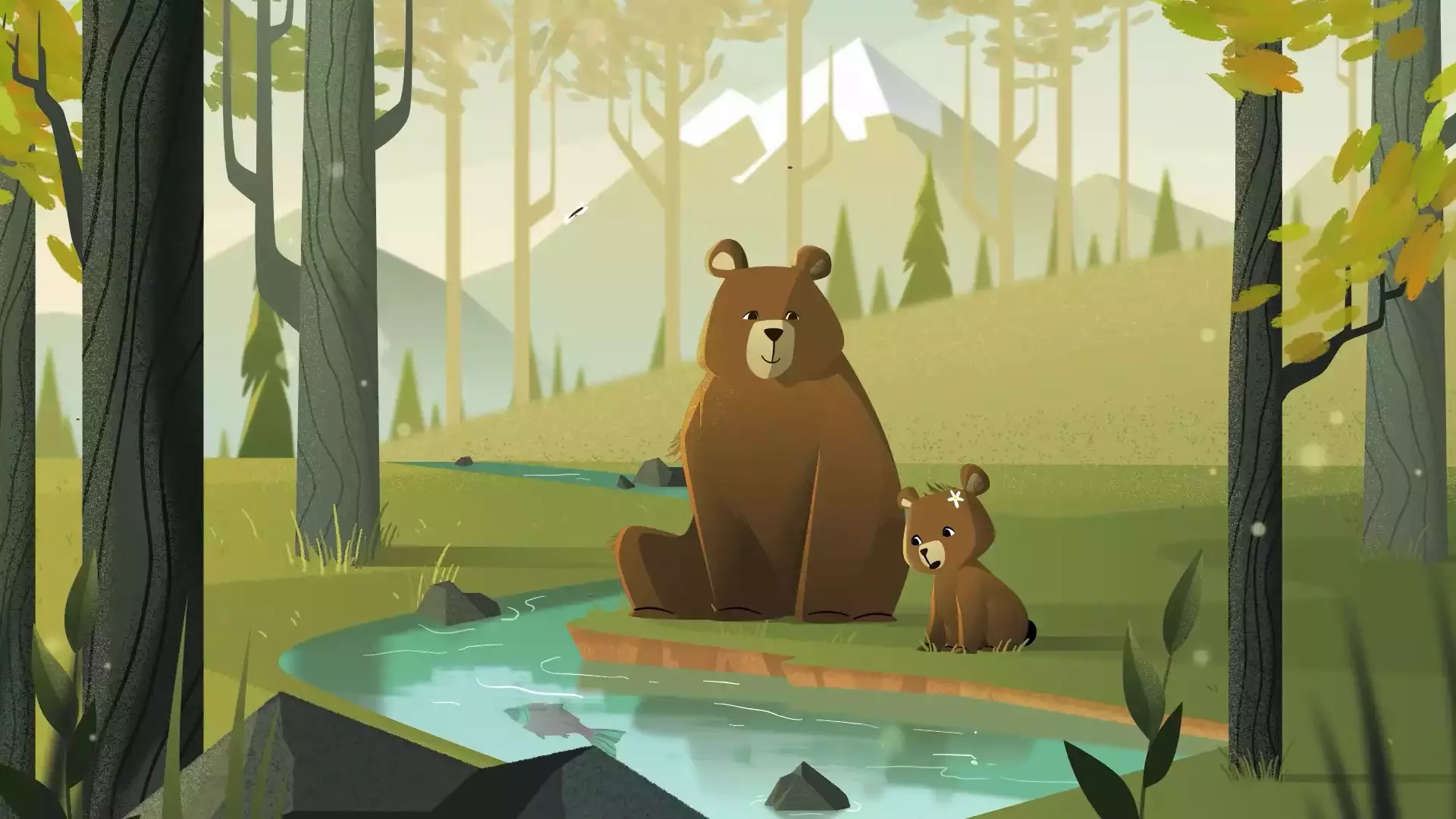 Check Out
Our Best Creations
Animated explainer videos, advertising and product spots or interactive e-learning.
Not all of our work can be published. Please reach out for more of our previews.
---
Are you looking for
something specific?

View our services and unique video styles.
Need a quote?
Reach out via the contact form, or simply call us. After a short consultation, we will prepare a quotation right away.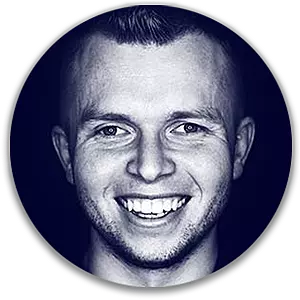 Peter
Video Expert
See through our

Mynd's eye
Meet our team, check out our Instagram or read our blog.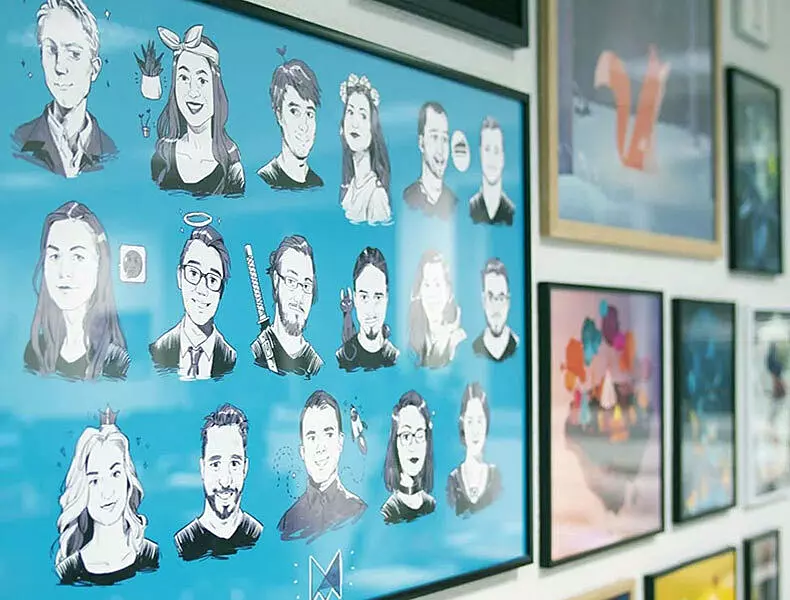 Our team
Mynd is so much more than a company. We are a family of innovative people who devote ourselves wholeheartedly to creating videos. It's simply what we love and are compelled to do.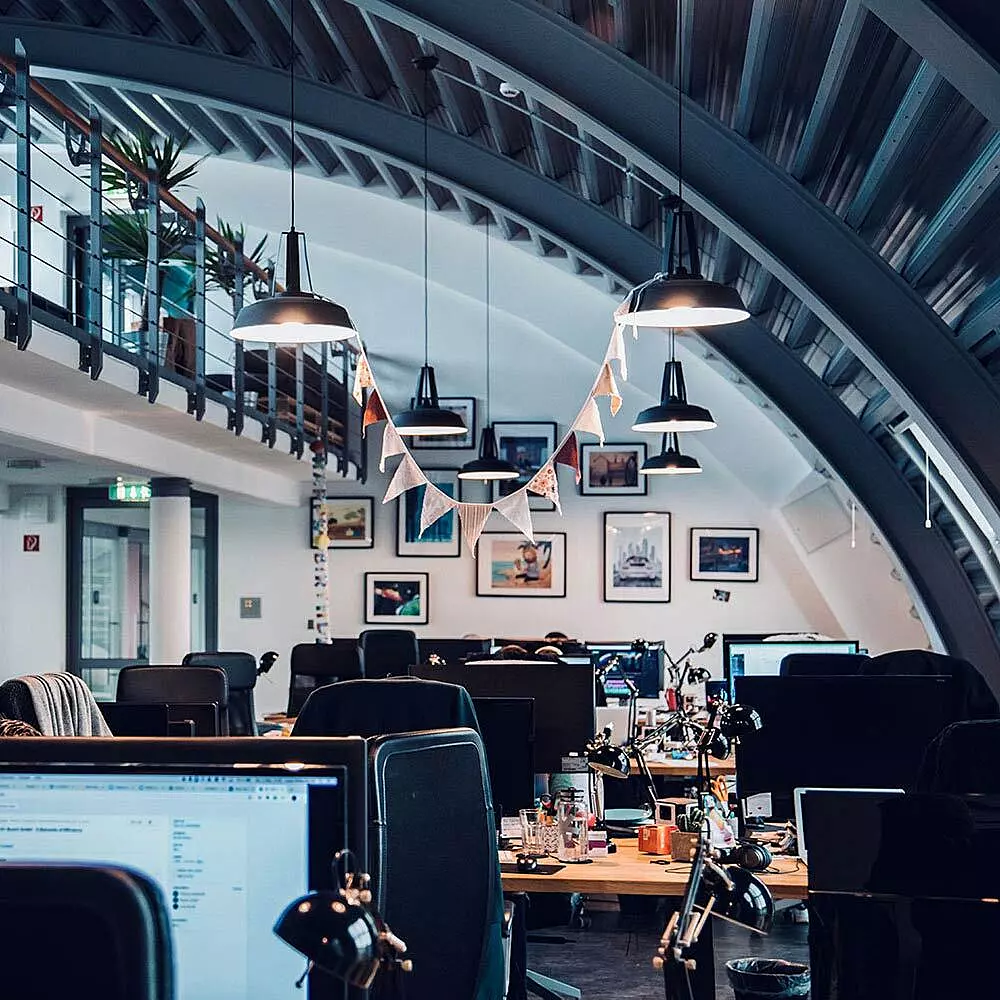 Drop by for a cup of coffee :)
Find us in Žilina, Prague, Zurich or Frankfurt.
In need of advice?
To achieve the expected results from your video, we will factor in not only your desired content, but also the appropriate format, target group, distribution channels etc. And we're more than happy to help with any of this.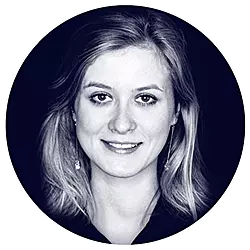 Adriana
Head of Production