Mynd Video Styles
Choose the visual style
of your new video
Choose from among our many modern video styles.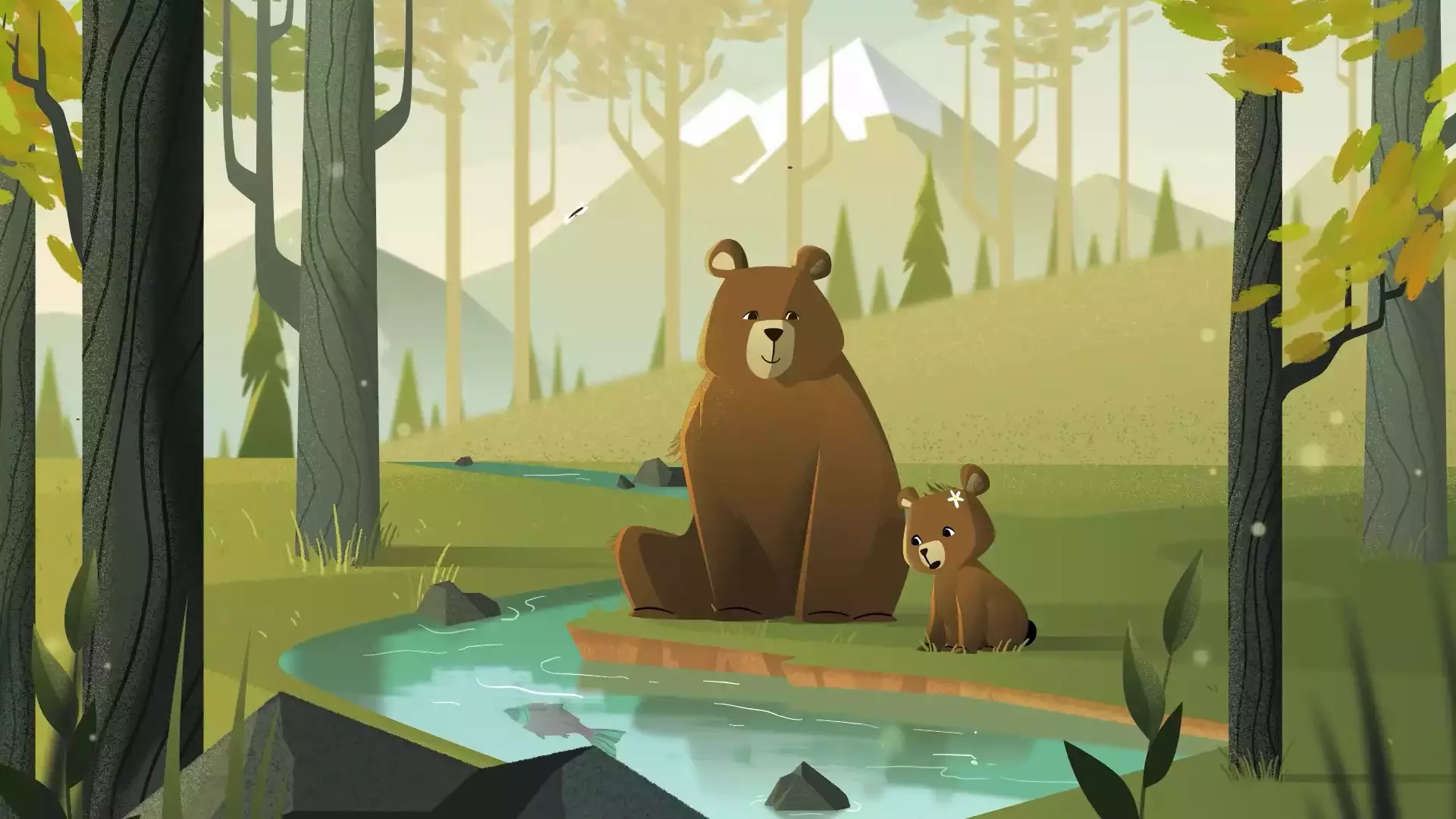 Explore the Mynd's original video styles
suitable for any situation or budget.
In need of advice?
To achieve the expected results from your video, we will factor in not only your desired content, but also the appropriate format, target group, distribution channels etc. And we're more than happy to help with any of this.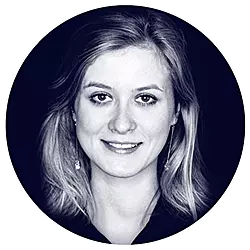 Adriana
Head of Production