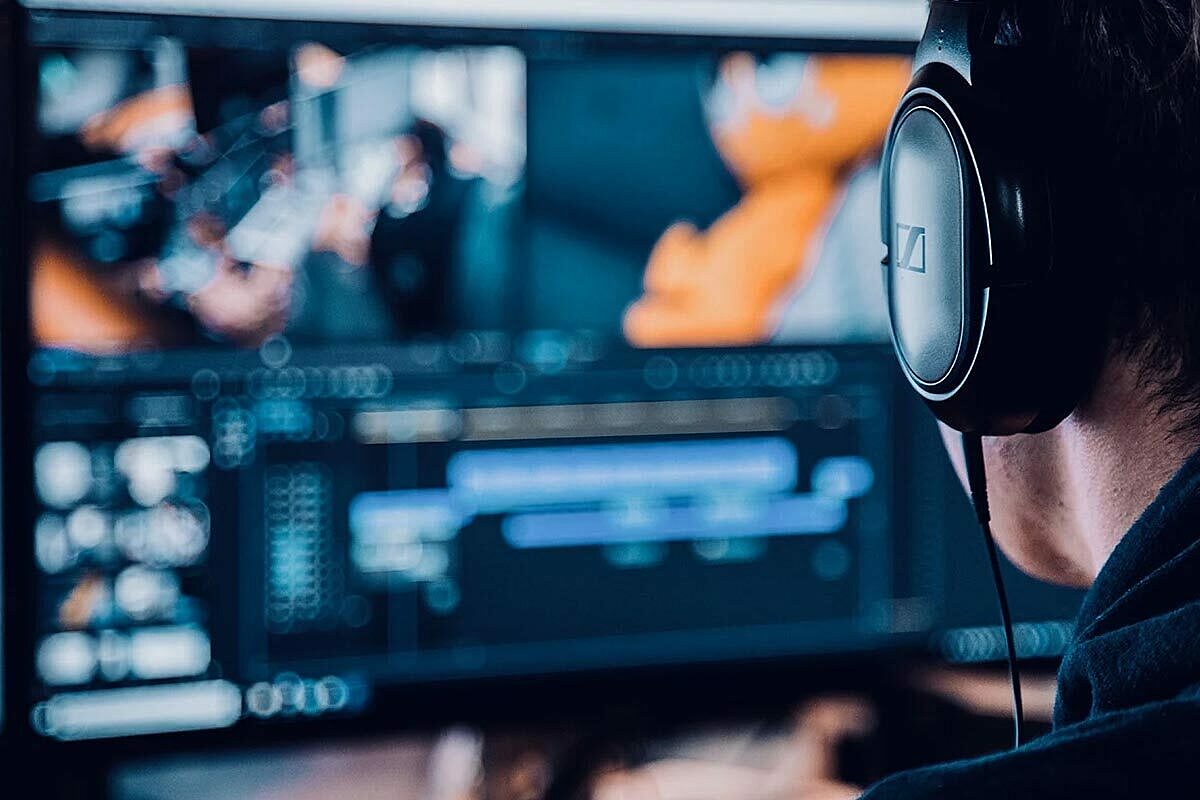 Mynd Job


Voice Actor / Narrator
Become a part of our dream team
and help us to create unforgettable videos.
Based on experience and skills
Job description
We are constantly looking for new voice actors and narrators for our videos and e-learnings. It doesn't matter if your native language is English or something else, our database needs all possible languages on a native speaker level. If you're interested and willing to record a short voice sample for us, please fill in the form below.
Must have
Nice to have
Experience with acting
Experience with sound editing
About Mynd
Founded in 2014 in Frankfurt, Germany, Mynd is currently an international creative video production house with offices in Prague, Žilina, Zürich, and Frankfurt. Our focus lies in creative video production combined with interactive solutions such as e-learning or personalized videos. Among our customers you can find big companies like Audi, Bayer, Adidas, Red Bull, and Bosch, but also many small startups and agencies.
Our team
Comprised of 7 nationalities and dozens of members, our team is quite diverse, and spread throughout our offices and headquarters in Europe. But we all have one thing in common: we all are friendly and supportive people who love what we do. A love for great design, learning new things, and helping each other to try to be better every day, is what connects us most.
Why join us?
Life's too short to miss out on good opportunities. If you love great design and creative video and enjoy a professional, friendly & polite environment, then you're in the right place.
How to apply?
If you want to be added to our Mynd voicebank, please fill this short form.
(It also includes a short voice recording - so be prepared :)