Mynd Type
Animated Typography
for Progressive Marketing
Type is a typographic video style allowing you to communicate with frankness and flair.
Write your success story with Type! Exclusively at Mynd. In need of advice?
To achieve the expected results from your video, we will factor in not only your desired content, but also the appropriate format, target group, distribution channels etc. And if you're not sure what you want yet, we'd be more than happy to advise.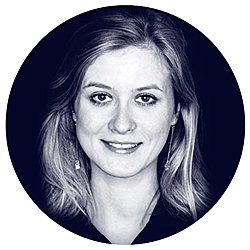 Adriana
Head of Production
Our video production

in three steps
Standard Type video productions take 4 to 6 weeks.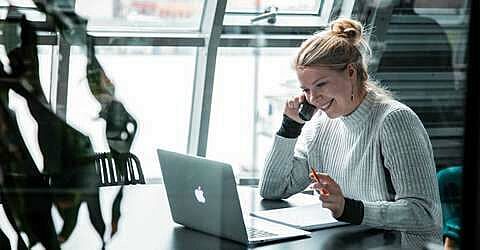 1. Consultation
We'll discuss your goals and the desired outcomes. First, we'll listen carefully to what you need, then we'll ask for some more detail so that the resulting video exceeds your expectations.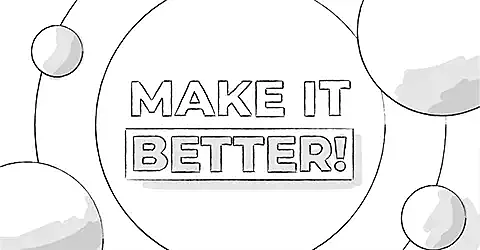 2. Creative concept
We'll process all the information to create an innovative typographic video script. Depending on the project's needs, we'll also create a storyboard and animatics. Then, we'll demonstrate the final visual, so that you'll know exactly how your video will look and feel.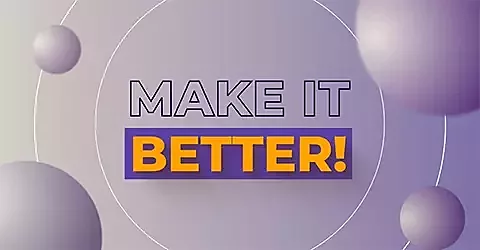 3. Finalisation
In the end, we'll translate the concept - along with your comments - into the video itself. The sketches will be illustrated, and we'll bring them to life with kinetic text animation, music, sound effects, and, optionally, the professional voiceover of your choice.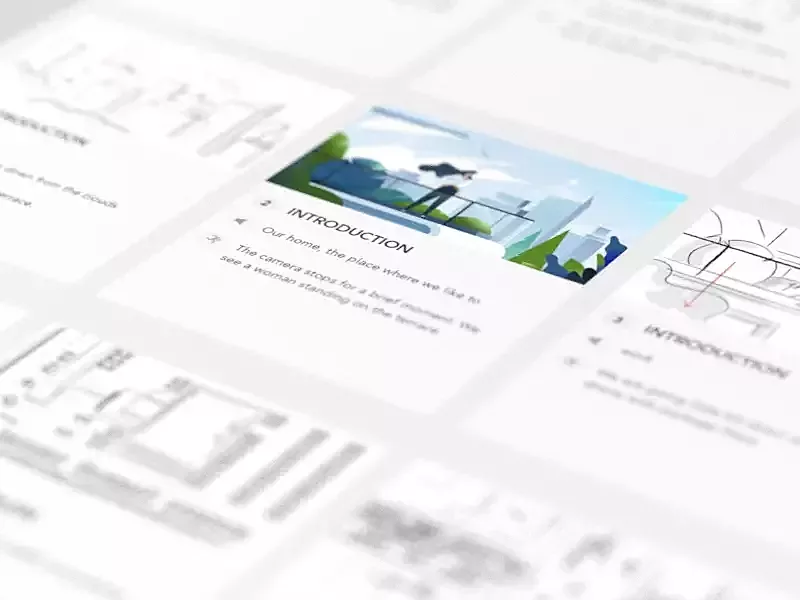 Try out Mynd!
With Mynd Discovery
Sample our creativity without ordering a whole video. We will write a creative text, develop a unique typographic style or kinetic text animation demonstration so you can see our methods and if our Mynds suit you.


I'm interested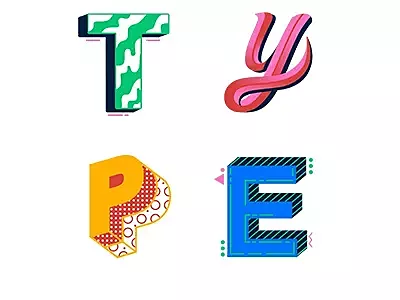 Everything you need to know about:
Type
Type is the vanguard of typographic motion design, combining striking text, dynamic animation and unique sound design. Type is an original style developed at Mynd.
Type has a huge advantage in that it can captivate viewers, even if they're watching on mute, thanks to its eye-catching text. This makes it ideal for exhibitions, public screens or social networks, but it's also a fantastic choice for the web, TV screen or anywhere you want to instantly catch people's attention.
Type combines modern typography, 2D and 3D animation, vivid colour-palettes and bold shapes to create a unique audiovisual composition. By using different fonts, colours and music, Type can adapt to any visual identity.
The price of a Type video depends on several factors, such as the deadline, the scope and complexity of the assignment, the current workload, etc. Contact us now and, after a short consultation, we'll create a no-obligation quote within 24 hours.
On average, Type videos take 4 to 6 weeks to produce, depending on the length of the video, the current workload, as well as the complexity of the assignment. With the Super-Speed surcharge, we'll produce your video much faster. In this case, we work around the clock, on weekends and holidays, with enough people to finish your video before you can type "Type!".
With over eight years of experience and thousands of satisfied clients, we're confident we can create the perfect video for you. As such, we offer endless revisions at every stage of production for free. We believe that quality should be a given from the start and not something you should pay extra for.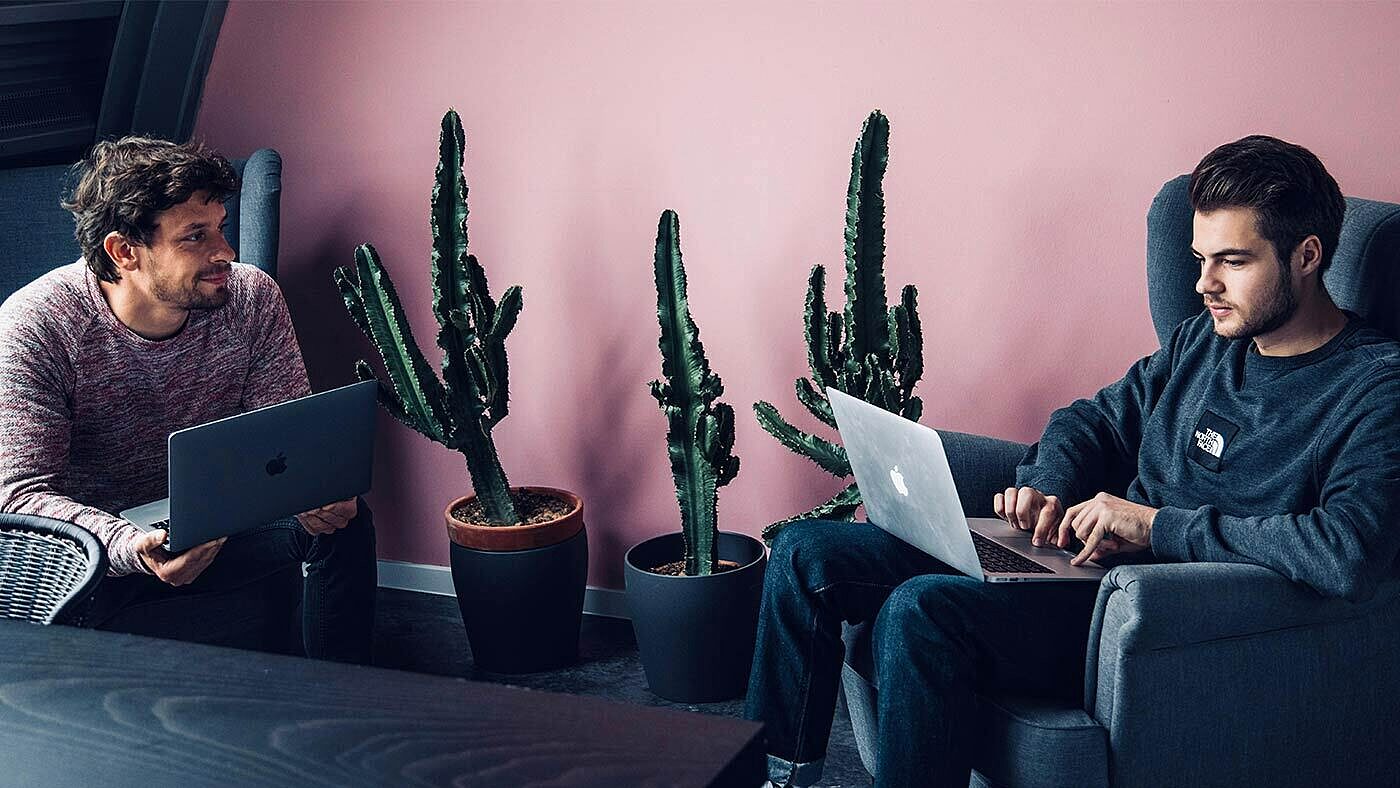 Satisfied clients first
What they've said about Mynd: We were impressed by the flexibility and effectivity. All feedback and changes were immediately implemented and the outcome was just as expected. Very professional, but friendly staff. Can only recommend.
Working with Mynd was an excellent experience from beginning to end. Project Management was great, and the creative execution perfect. Mynd was able to integrate all required changes in no time and even managed to integrate elements of our branding world in the video. The staff was friendly at all times! Highly recommended! Looking forward to future projects! Working with Mynd was completely seamless. Their effort to understand the required text of the video spared us so much work finding our own solution. They are easily our first choice for our next project.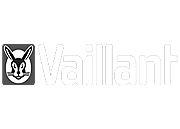 Our Mynd collaboration was excellent. We were incredibly pleased with the exceptionally well-handled project management and their accommodating approach and willingness to understand our needs. We highly recommend them. I am very satisfied with our first video collaboration with Mynd. From first contact to the incredible result, everything went smoothly, and we always eagerly anticipated their surprises. We'll definitely work with them again! The collaboration with Mynd went very positively. Our expectations were high... and I must say, they've been completely fulfilled. While we weren't in a hurry with the video production, communication was incredibly prompt and kind. And the videos they made for us... they're absolutely top-notch! Professional cooperation, a creative approach and an effective use of modern technologies. Very satisfied.
Our Mynd collaboration was highly professional. Their approach was adaptable and pragmatic, and I appreciate how they incorporated my own ideas that helped achieve the desired effect. They were very flexible time-wise, with a no-hassle workflow and approach to the project, always meeting each deadline. I definitely recommend them if you need to create a professional video.
Need a quote?
Reach out via the contact form, or simply call us. After a short consultation with one of our experts in digital video production, we'll prepare a quotation right away.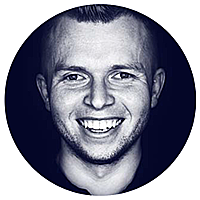 Peter
Video Expert