Mynd Interactive
Cutting-edge E-learning,
Personalised and Interactive Videos
Explain, educate and sell interactively.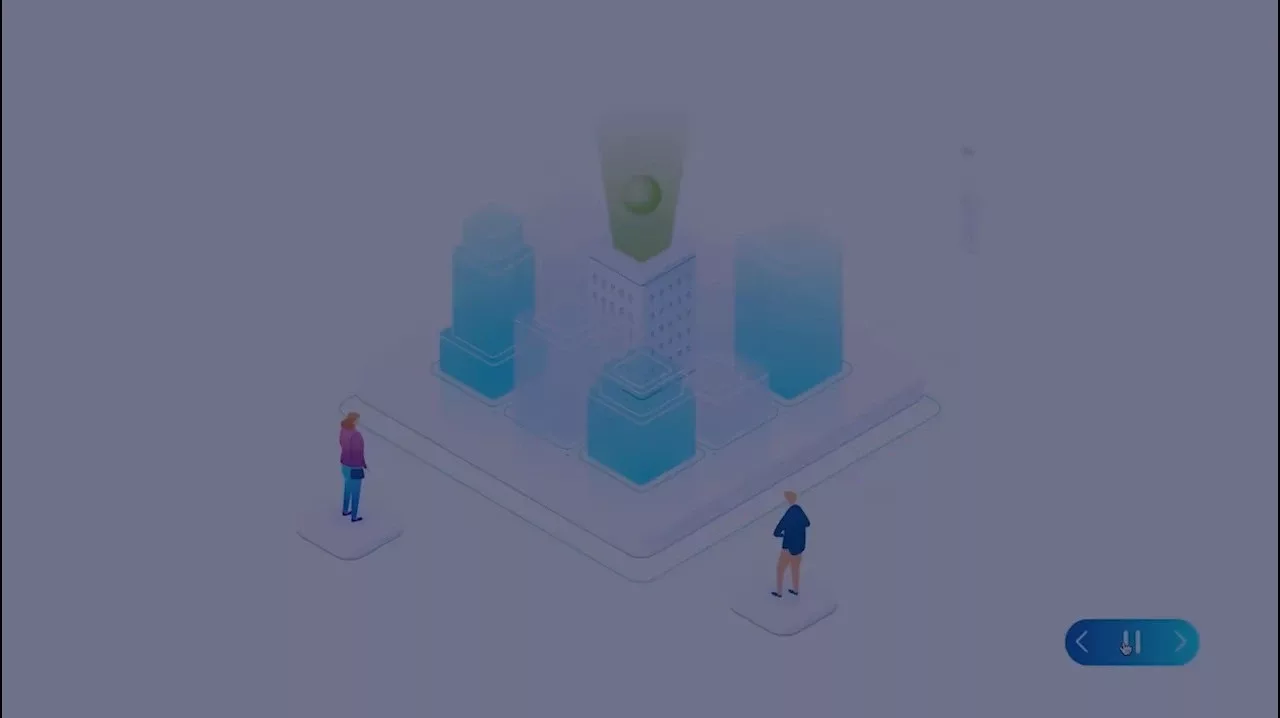 Choose from our


interactive products
Personalised Video
The core advantages:
Video personalisation dramatically increases its effectiveness.
Personalised text, voice, images and video progression.
Personalised videos can be sent automatically to thousands simultaneously.
They are the ideal Christmas wishes, marketing messages or effective e-marketing.
---
Didn't find

what you were looking for?

Unfortunately, we can't publish most of our interactive projects.
Please reach out for more references.
In need of advice?
To achieve the expected results from your interactive project, we will factor in not only your desired content, but also the appropriate format, target group and educational and technical processing. We're also more than happy to help with any of this.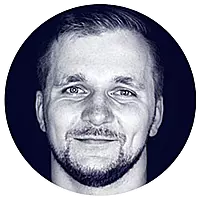 Jan
E-learning Expert
Our interactive production

in three steps
Your e-learning, interactive or personalised video will be created quickly and professionally.
Here's how our standard video production works.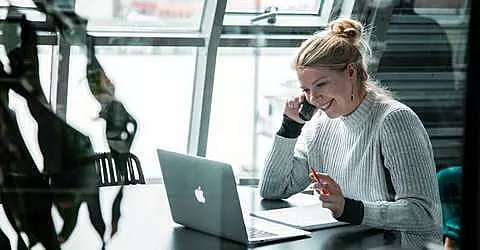 1. Consultation
We'll discuss your goals and the desired outcomes. First, we'll listen carefully to what you need, then we'll ask for some more detail so that the resulting video exceeds your expectations.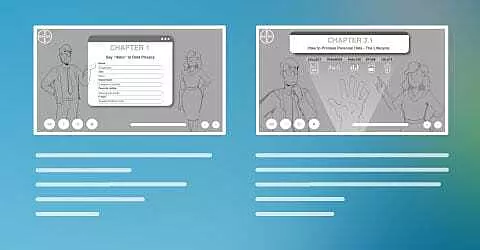 2. Concept & Live demo
We will process all of the information to create a wireframe concept that includes a clear logic and video scenario. We will also demonstrate the final design and functionality via an interactive live demo.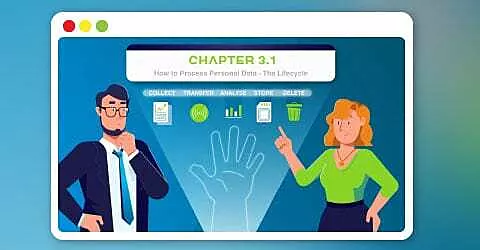 3. Finalisation
After incorporating your comments, we'll translate the concept into the final design. Illustrations, video, sound effects and program logic will be added. In the end, your e-learning will be uploaded to the LMS system or to our host. We can also help you embed it on your site.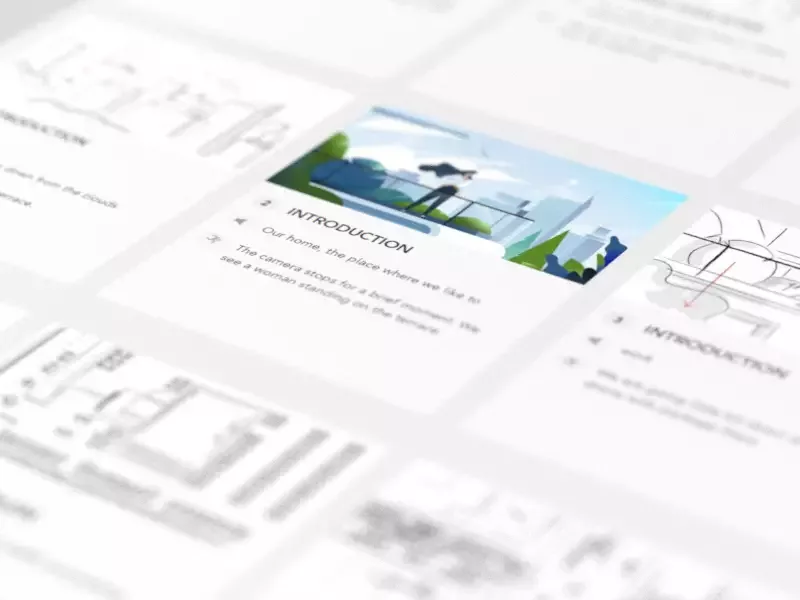 Try out Mynd!
With Mynd Discovery
Sample our creativity without ordering a whole project. We will develop a creative concept, UI/UX design or an interactive demo for you to see how we work and whether you enjoy the view from our Mynd's eye
I'm interested
Everything you need for
your cutting-edge E-learning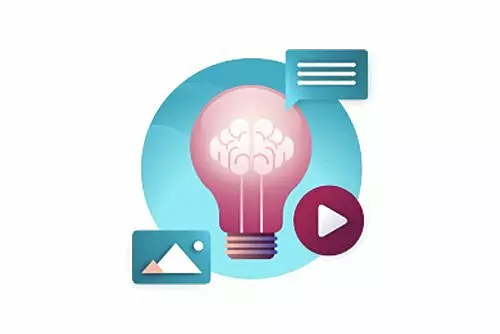 Content
Our team will transform every essential element into an effective and entertaining piece.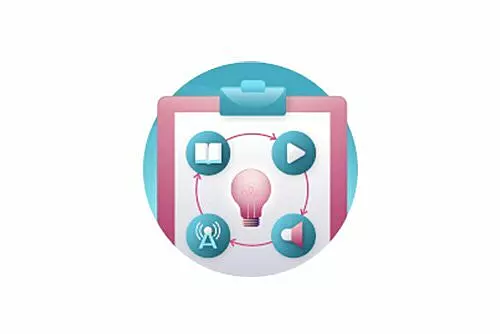 Teaching
Proven teaching methods are combined with the latest technology.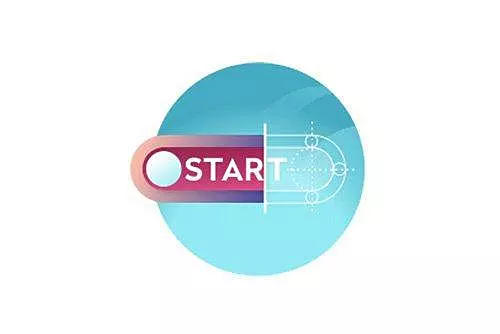 Design
Striking, stylised and functional design will ensure a complete learning experience.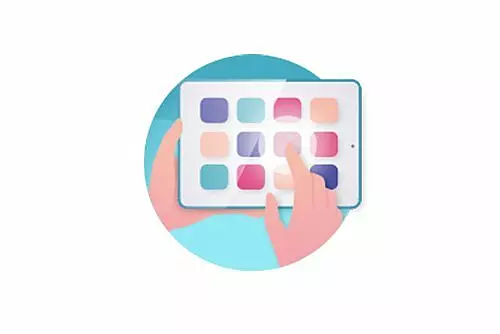 Interactivity
Interactive elements – like quizzes and mini-games – motivate and engage students.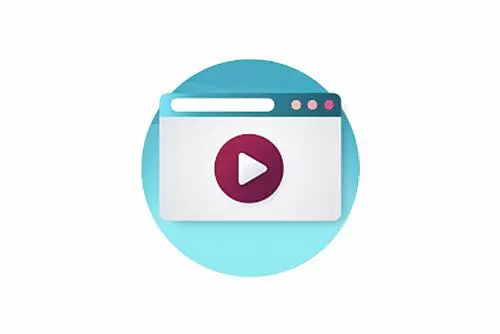 Video
A brief explanatory video will accelerate your e-learning.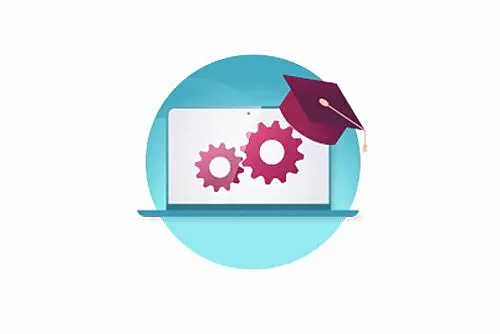 LMS
Our e-learning is produced in the SCORM standard for simple integration into your LMS.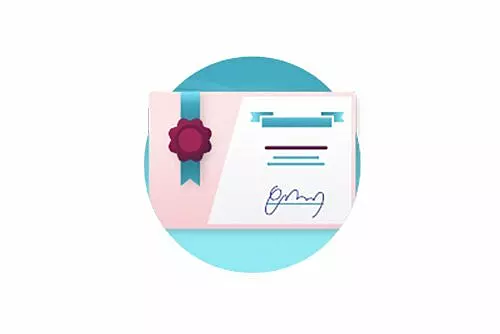 Certificate
The end of each course will generate a personalised certificate.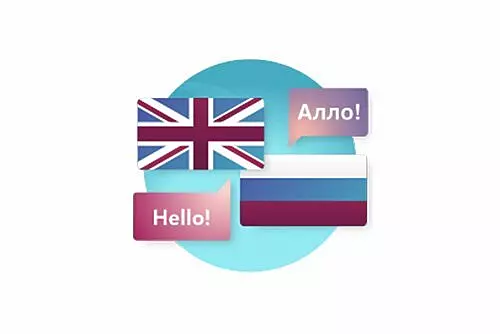 Multilingualism
All e-learning can be delivered in any language.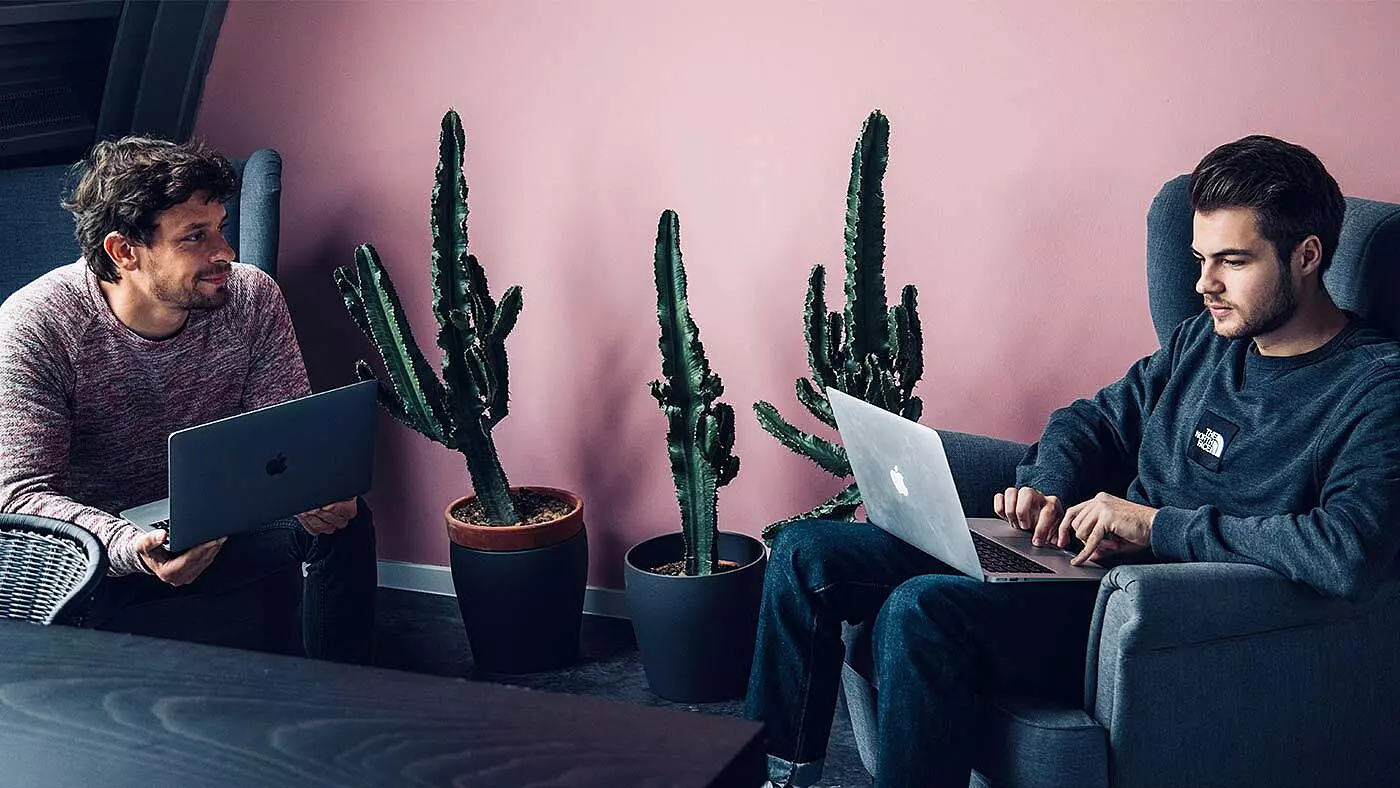 Satisfied clients first
What they've said about Mynd:
Our Mynd collaboration was highly professional. Their approach was adaptable and pragmatic, and I appreciate how they incorporated my own ideas that helped achieve the desired effect. They were very flexible time-wise, with a no-hassle workflow and approach to the project, always meeting each deadline. I definitely recommend them if you need to create a professional video. We were impressed by the flexibility and effectivity. All feedback and changes were immediately implemented and the outcome was just as expected. Very professional, but friendly staff. Can only recommend.
Working with Mynd was an excellent experience from beginning to end. Project Management was great, and the creative execution perfect. Mynd was able to integrate all required changes in no time and even managed to integrate elements of our branding world in the video. The staff was friendly at all times! Highly recommended! Looking forward to future projects! Working with Mynd was completely seamless. Their effort to understand the required text of the video spared us so much work finding our own solution. They are easily our first choice for our next project.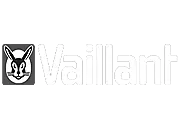 Our Mynd collaboration was excellent. We were incredibly pleased with the exceptionally well-handled project management and their accommodating approach and willingness to understand our needs. We highly recommend them. I am very satisfied with our first video collaboration with Mynd. From first contact to the incredible result, everything went smoothly, and we always eagerly anticipated their surprises. We'll definitely work with them again! The collaboration with Mynd went very positively. Our expectations were high... and I must say, they've been completely fulfilled. While we weren't in a hurry with the video production, communication was incredibly prompt and kind. And the videos they made for us... they're absolutely top-notch! Professional cooperation, a creative approach and an effective use of modern technologies. Very satisfied.
Need a quote?
Reach out via the contact form, or simply call us. After a short consultation, we will prepare a quotation right away.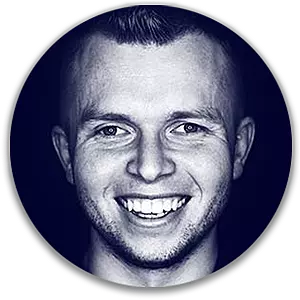 Peter
Video Expert